Our firm offers a wide range of services to our individual and corporate clients. We are pleased to offer personalized, quality service with professionals with long experience in businesses of various kinds. The services we provide, are general advice on business, presentation of financial statements, compliance with fiscal and labor obligations, preparation and submission of taxes, payroll processing services, and other fundamentals, so thus they can overcome any obstacles that keep them away from the issue most important to them: the management and growth of its business.
Our Services are conceived as a platform based on advanced technology, centralized and easy to use, with direct online access so that users upgrade their accounting, payroll, and administrative information. Also, put at the disposal of our clients expert accounting and other professionals able to identify difficulties and even take care of all aspects of the accounting processing. The availability of professional local Latin American markets and North America is also a key element in the provision of our services to give us local expertise in legal, accounting, and fiscal matters; an eminently important topic when it comes to international markets.
Memberships, Badges and Associations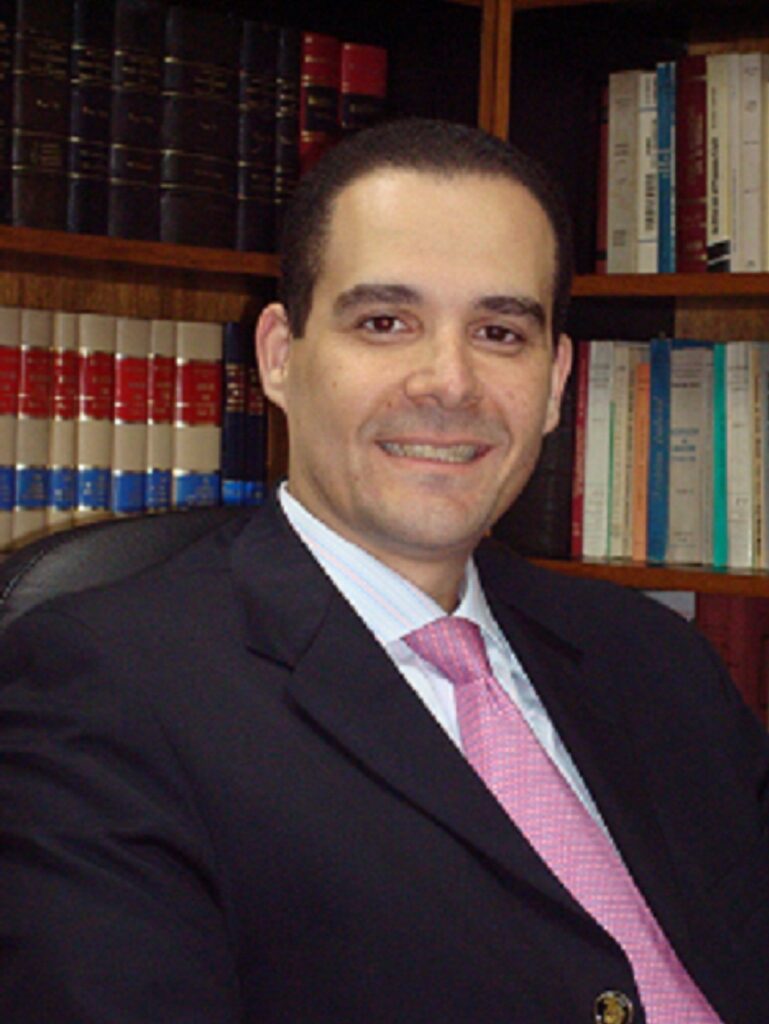 Gustavo A. Serrano Bauza was born in Caracas, Venezuela. Serrano has an extraordinary professional profile and has dedicated his entire life to teaching and advising in various fields of administration, finance, taxation, accounting, and international law. 
He graduated in Public Accounting from the Universidad Católica Andrés Bello, Venezuela, in 1996. In 2002, received the honorary title of Specialist in Financial and Tax Law, mentioned summa cum laude. Studied at the University of Compostela, Spain specializing in International Taxation in 2009. Also completed various specializations, Bachelor of Science Degree in Business Administration, summa cum laude mention at Atlantis University, EE.UU, in 2012, obtained a Diploma in Oriented University Teaching for the Development of Competencies at the Universidad Católica Andrés Bello, Venezuela, in 2014. That same year, completed the Diploma in Contracting and International Litigation, Arbitration, and North American Law at Florida International University and the Master of Business Administration at Atlantis University, EE.UU.